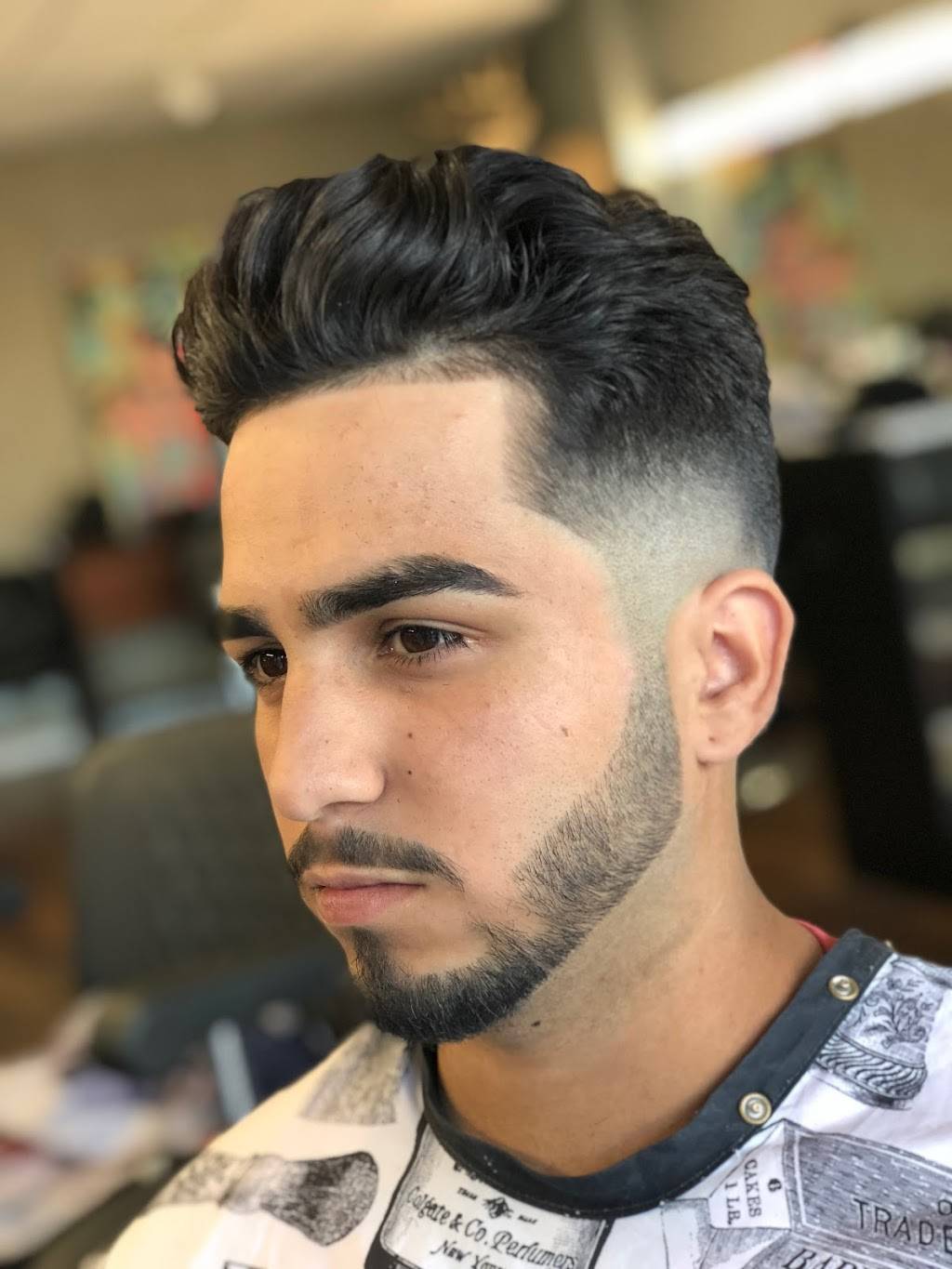 Book Now
Chill. Relax. We got your hair.
About Us
Come visit us! We sit on 210 East Archer St., and we are the best barber shop in town. As our name suggests we are "Cozy" from the connections we make to the community that we service. Everyone who comes in we treat as family.
Owner Bio
Jack Douglas is the owner of The Cozy Barber Shop. People also referred to it as "Jacks Place". He had an eye disease that he had to go to Hot Springs Arkansas to get treated for. The local physician suggests he goes there for further care. He also owned one of the "best residences in the area."
Information
This website was created to commemorate a business that was destroyed during the Tulsa Race Massacre. This website represents what the businesse's website would possibly have looked like if it were open to this day.
Current Use
The Cozy Barber Shop is Currently used for the BOK center parking lot. 210 E. Archer St.
Connect With Us on Here!